A great design philosophy is at the core of everything we build. We imbibe great User Interface with a great User Experience.
Having a healthy curiosity improves to define user-centered design strategy and create a meaningful solution for the increasingly connected world.
Change the Interface, Change the World
When a change occurs in the way people interact with technology, we find plenty of opportunities for engaging. Changes in interface make all sorts of behaviors easier. Subsequently, when the effort required to accomplish an action decreases, usage tends to explode. Apple and Microsoft succeeded by turning DOS terminals into graphical user interfaces accessible by mainstream consumers. Google simplified the search interface, as compared to those of ad-heavy and difficult-to-use competitors like Yahoo. Facebook and Twitter turned new behavioral insights into interfaces that simplified social interactions online. In each case, a new interface made an action easier and uncovered surprising truths about the way users behave. Core to their success is great innovation in design philosophies and adopting interfaces that are easy to use across user demographics.
---
Design for purpose, not decoration.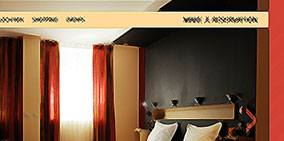 User Interface
While technology disrupts the way we work and do business, it serves its best when it embraces a good user interface design that communicates a personality and connects the users emotionally.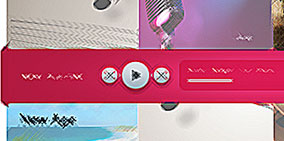 User Experience
For most parts reforming user experience involves understanding the behavioral aspect of users, to model and structure to communicate the simplicity of use and hide the complexities.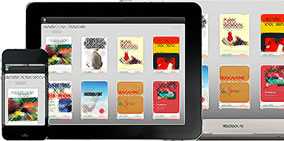 Mobile UI
We have certainly moved into the web 3.0 realm and the mobile web plays a major part as we start to absorb on the go. We want to be able to do most everything on our mobile devices that we would otherwise do on desktop.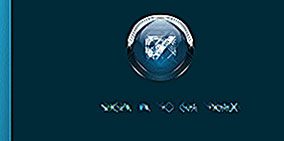 Responsive Design
As mobile devices start taking center stage, the design for the web must scale across devices and browsers and instead of forking your content and design to be mobile-friendly, responsive design takes on the challenge head on by adopting new web standards.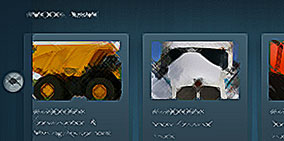 Application Design
The web is information oriented whereas web applications are tasks oriented but needing the right information at the right time to complete the said tasks. The way you organize information and tasks cannot be done in isolation.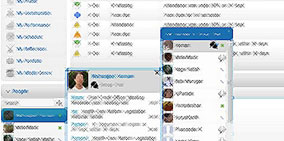 Component Design
As we bridge the gap between desktop and web, we need more comprehensive set of components and tools to keeping building on the edge. This could be front end web standard components that can communicate effectively and work in tandem with your backend.