We're inventive and ambitious, from lean start-ups to the biggest businesses.
We're inventive and ambitious, from lean start-ups to the biggest businesses we provide distinctive digital and content experiences for the online applications. There has been more e-commerce innovation over the last few years than during the last ten years. New ecommerce models like flash sales and daily deals brought in whole new model of vertical commerce; which in-turn brought in volume customers to offset the cost for both consumers and providers.
Why blend in when you can stand out!
Personal recommendations have always been a part of eCommerce, and with increasing insights of user data and purchase behavior, eCommerce will continue to get even more personal. There is no doubt that eCommerce has immense reach and engages the customer in terms of price and comfort of shopping online. Personalization will become a key differentiating factor in the next wave of online shopping experiences.
---
eCommerce & Portals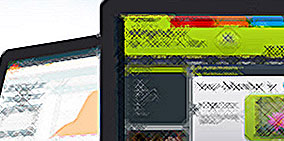 Frameworks
We work across several web technologies and proven commerce frameworks like Magento, osCommerce, ZenCart, UberCart, CSCart, Shopify and others.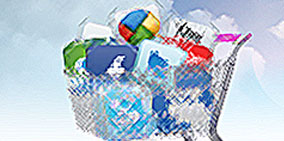 Social Commerce
Users are skeptic to compromise their privacy, but at the same time having a healthy strategy where social data helps and influences users requires a good balance.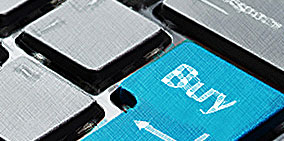 Customization & Integration
Connecting your online e-com application software talking and in-sync with every other aspect of your business requires integration solutions that are efficient and secure.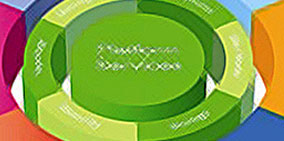 Enterprise Portal Solution
Capturing and cataloging enterprise knowledge is critical to business now more than ever. Having a contextual work environment like Sharepoint and similar CMS allows easy management of document and work items that need to be stored / retrieved at the right time for the best impact.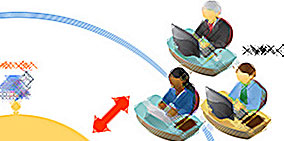 Knowledge nervous system
Information is knowledge only when its available at the right place and right time. Information must travel fast, but critical information faster to the right employees who can act on it.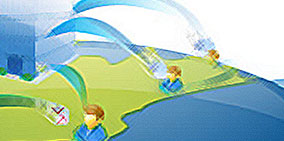 Collaboration & Comm.
With the lines between our personal and work life crossing over, companies need more collaboration tools in their professional work life to help them collaborate and be more productive.