The true future of web products is in continuosly innovating the products for the future.
Our focus on product design helps us think into the deeper challenges our clients face, creating sustainable product sensibility. We continuously iterate on every aspect of the product solution be it strategy, product design, visual design and process design to keep products invigorated. Good design is a big differentiator that sets us apart from our peers and puts us in a different league.
Design is about how it works
For the vast majority of users, the user experience creates an impression and hugely influences the way they react to the product. Its why we spend a quantum of our time and effort on the user interaction, user interface to create the best experience. Web 2.0 has hugely empowered the user and don't want to go through your sales pitch or long demos. Instead they want to quickly interact directly with your product and make their own judgement. Products that work are simple and easy to use and catch users attention on the benefits of the application. The freemium model allows users to take your product for a spin before they use it.
---
Invigorate your next/existing web products.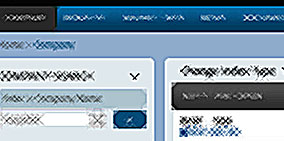 Web Technologies
With a plethora of web technologies and software platforms, it becomes impossible to narrow down on the right technologies that will seamlessly integrate into your scope of development requirements.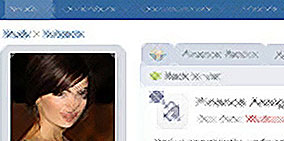 Custom Web Integration
Wrong choice on the framework will punish you by paying alimony for the rest of your product's life-cycle and make integrating with other web ecosystems and APIs developers nightmare.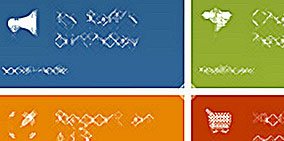 Customization & Integration
When integrating with new services, one must take a skeptical view of many new web technologies that promise the moon. Analyse both the product, its road map and the teams behind it.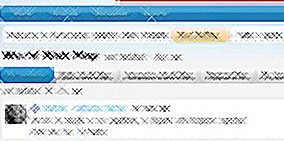 Social Integration
Functionality must essentially allow users to cut through the noise but also allow users to tap into their social networks to discover content/products together.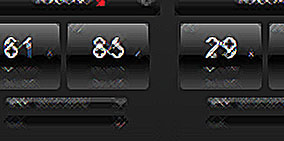 Web Application Migration
While you plan on enhancing functionality on existing products, the progressive approach is to plan your product migration to newer technologies and move away from legacy ones.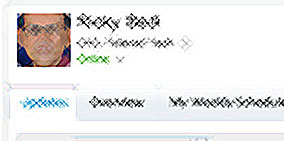 Managed Services
Having a dedicated and competent team to watch over and manage your mission critical application is a must at the same time managing it cost effectively.